We conquer the world
with the words
let them be beautiful.
We conquer the world
with actions
let them be good.
Let positive energy win.
Let good stories shine.
Let tongue
not overtake reason.
Let language follow the heart.
UM (mind) on the wings of the HEART, Uršula Majcen (UM)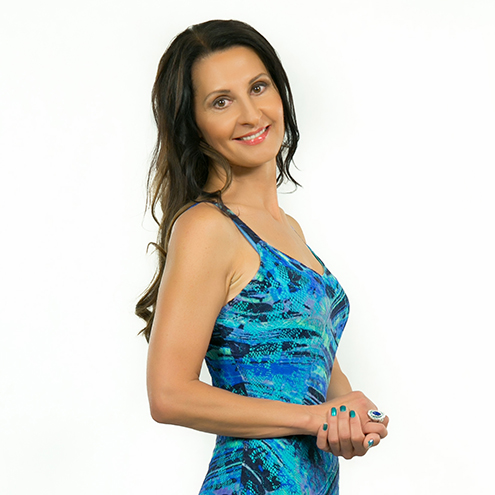 Hello!
My love for sports and harmonious relationships took me into the world of communication and performance. More than 25 years of work, experience and knowledge behind a radio microphone, in front of a TV camera, in front of crowds of visitors to public events, in the company of people of all winds, even as an air flight attendant, give me wings to continue my mission. and a healthy lifestyle.
A weekly show in which we will talk about sports, exercise, health and everything that has a positive impact on our lives.
Stories written by life.
I try to look at everything with positive eyes.
Life goes on, and I'm richer myself –
for people, experiences and lessons.