ORGANIZATION AND MANAGEMENT OF EVENTS
Are you planning a bigger event, event, conference, congress, seminar, fair, opening…? I design the script for each occasion and also lead the event. I also arrange invitations to events, press conferences and public relations.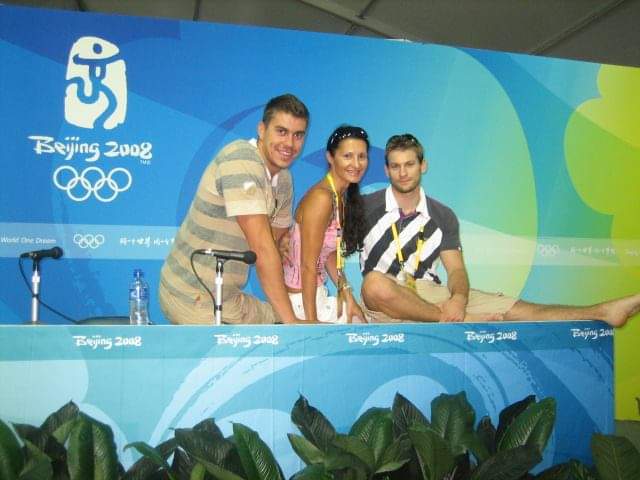 I take care of your reputation and a successful public appearance.
Welcome athletes, individuals, teams and clubs, and all those who want to perform confidently, confidently, interestingly and convincingly in public, in front of a microphone, camera and fans. I help you to extract the essence in your statements / words and to upgrade (sports) successes with a great impression in a public performance. You can also hone your public speaking skills to the last detail. Each of you can find your own expression, your own personal note.

I "take" you into the world of storytelling.
Have you ever wondered how a story is made, what a good story involves, how a radio or television report is made, or simply how sound and image travel? People love stories, so we create a beautiful and good story together.
Want to surprise? Then you are in the right place. I prepare personal sound greeting cards with a special note for every occasion. On a key, with selected lyrics and selected music, written on the skin of a celebrant or just a fellow human being who wants to make his life better.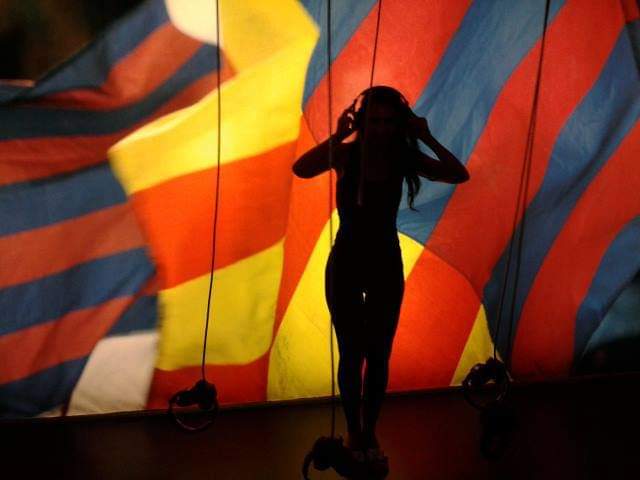 Frequently Asked Questions
Since I am still pure 'fresh' in this matter, I am asking you for a little patience and soon all the answers will be here! 🙂